Welcome and Thank You for visiting the RSP website!
Our newest Video "PHOENIX" shot by True Fold Media
 

Our #1 favorite description of RSP's sound:

One part Elvis Costello, one part Tom Petty, and one part Nick Lowe poured into highball glass over ice, add garnish. Shaken not stirred.


                       
Limited Edition - Blue Vinyl-
Truck Stop Sushi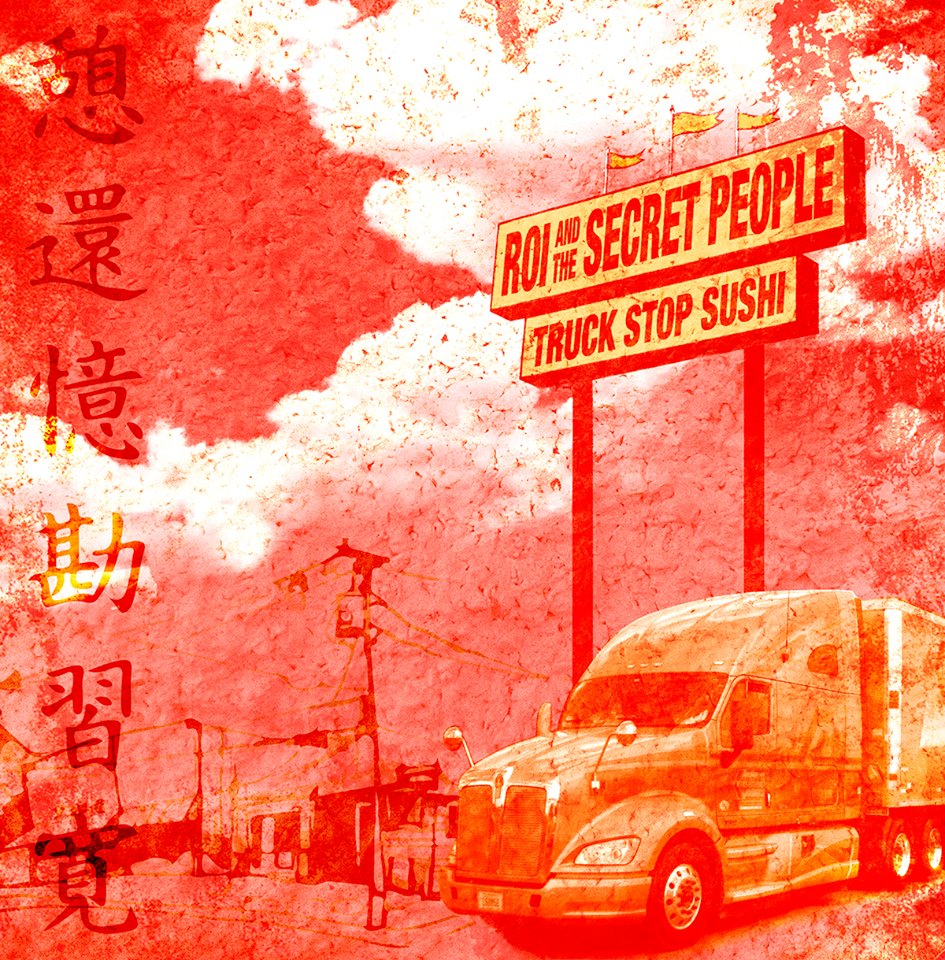 RSP sends their congratulations
to Kate Melia Morichetti and Chris Peoples for their CreaTV 2014 award winning film
Love in Absentia
. The films soundtrack includes 2 RSP songs "
Nancy
" and "
Monday
."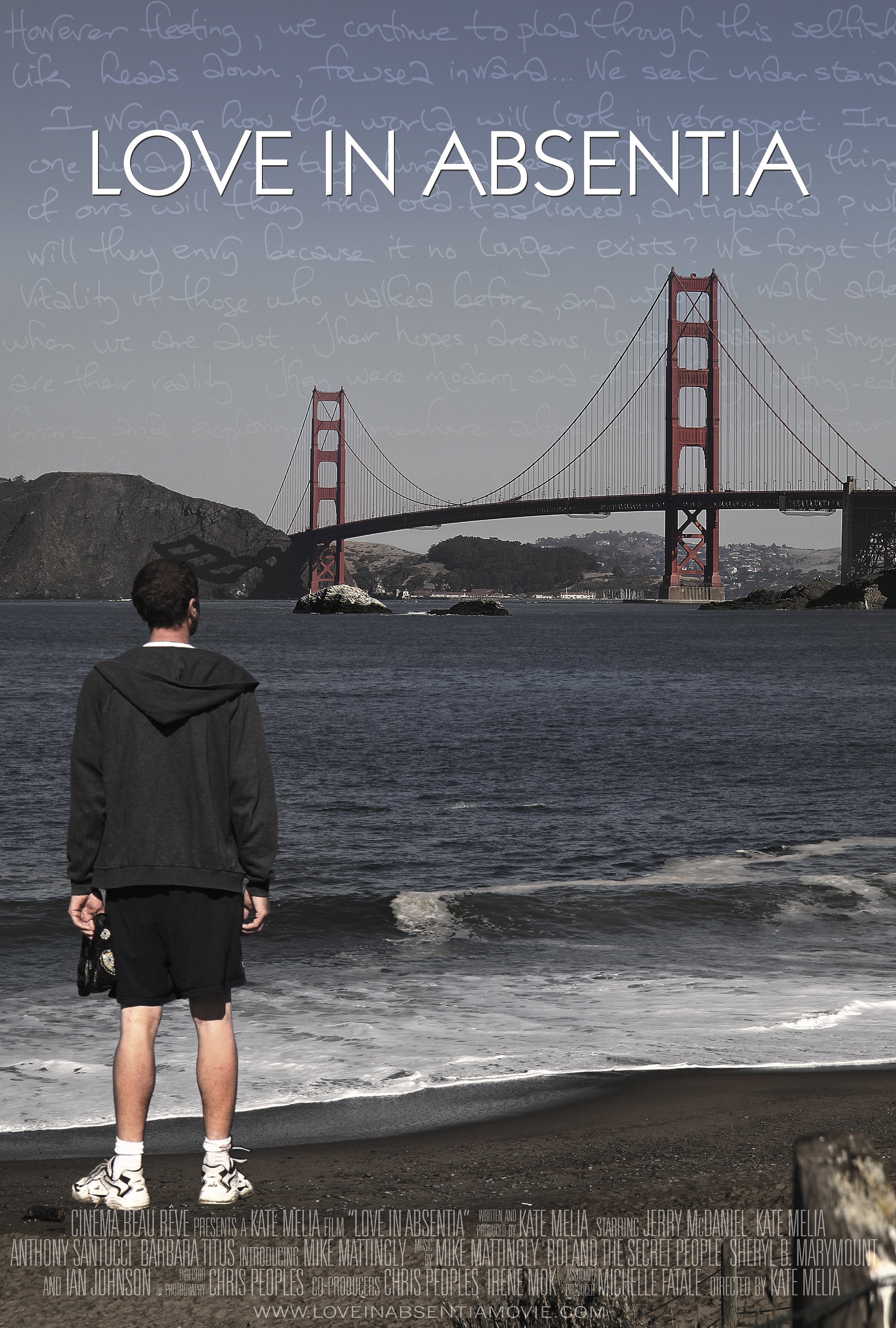 RSP
is proud to have their single
"O'Love"
used in the newest feature "
CERESIA
" from NYC filmmaker 
Jason Hammonds -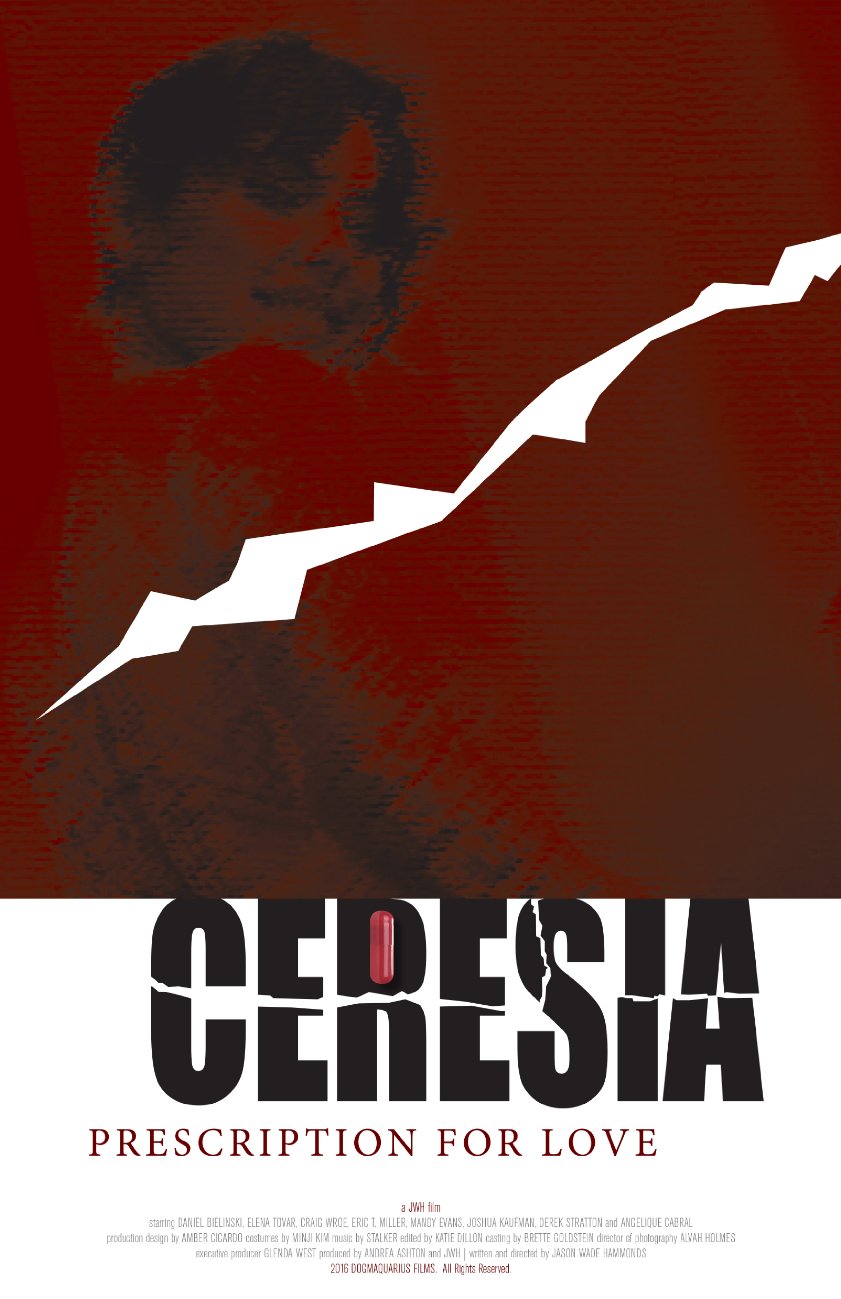 There are no upcoming events right now.