Welcome and Thank You for visiting the RSP website!
Our newest Video "PHOENIX" shot by True Fold Media
 

Our #1 favorite description of RSP's sound:

One part Elvis Costello, one part Tom Petty, and one part Nick Lowe poured into highball glass over ice, add garnish. Shaken not stirred.


                       
Next Show!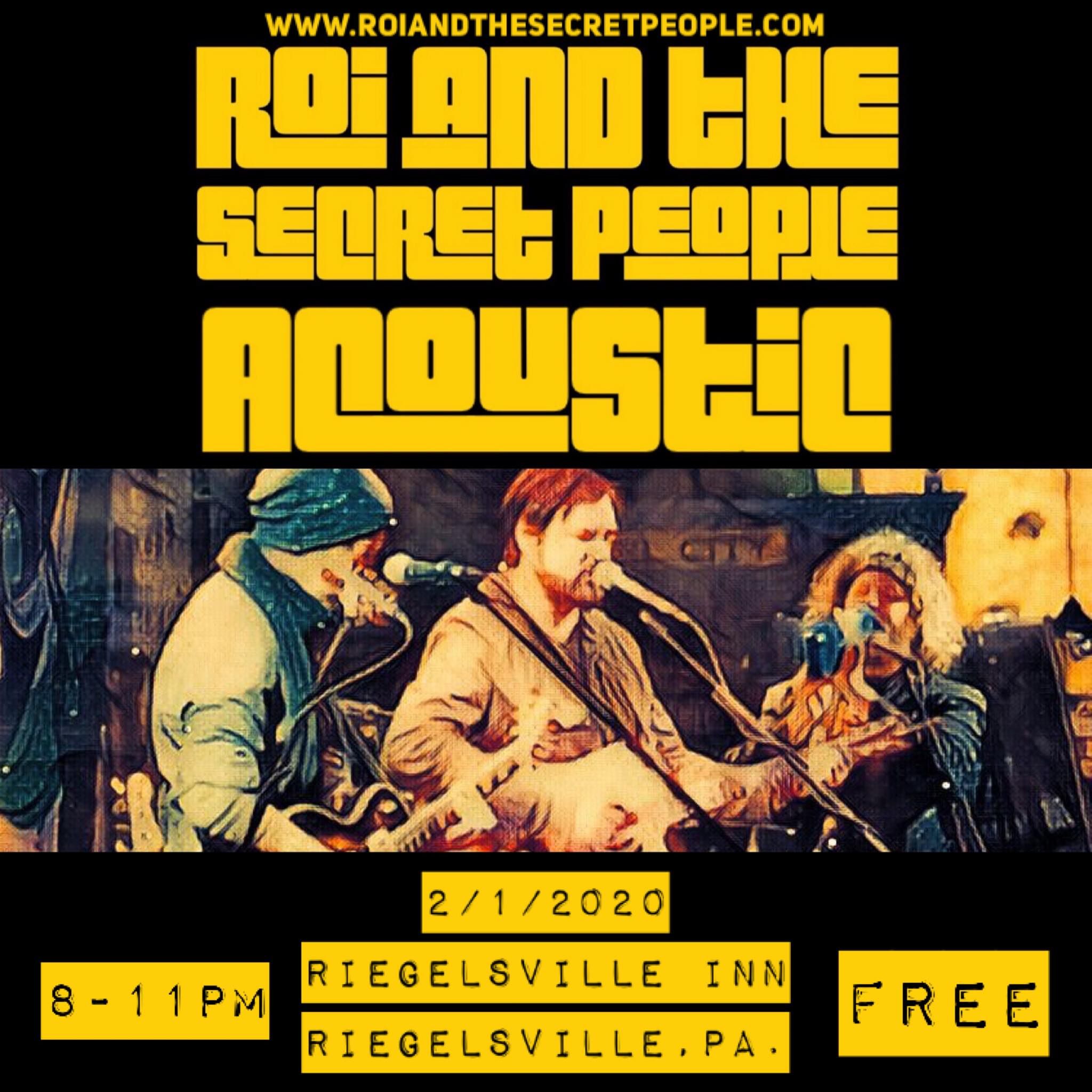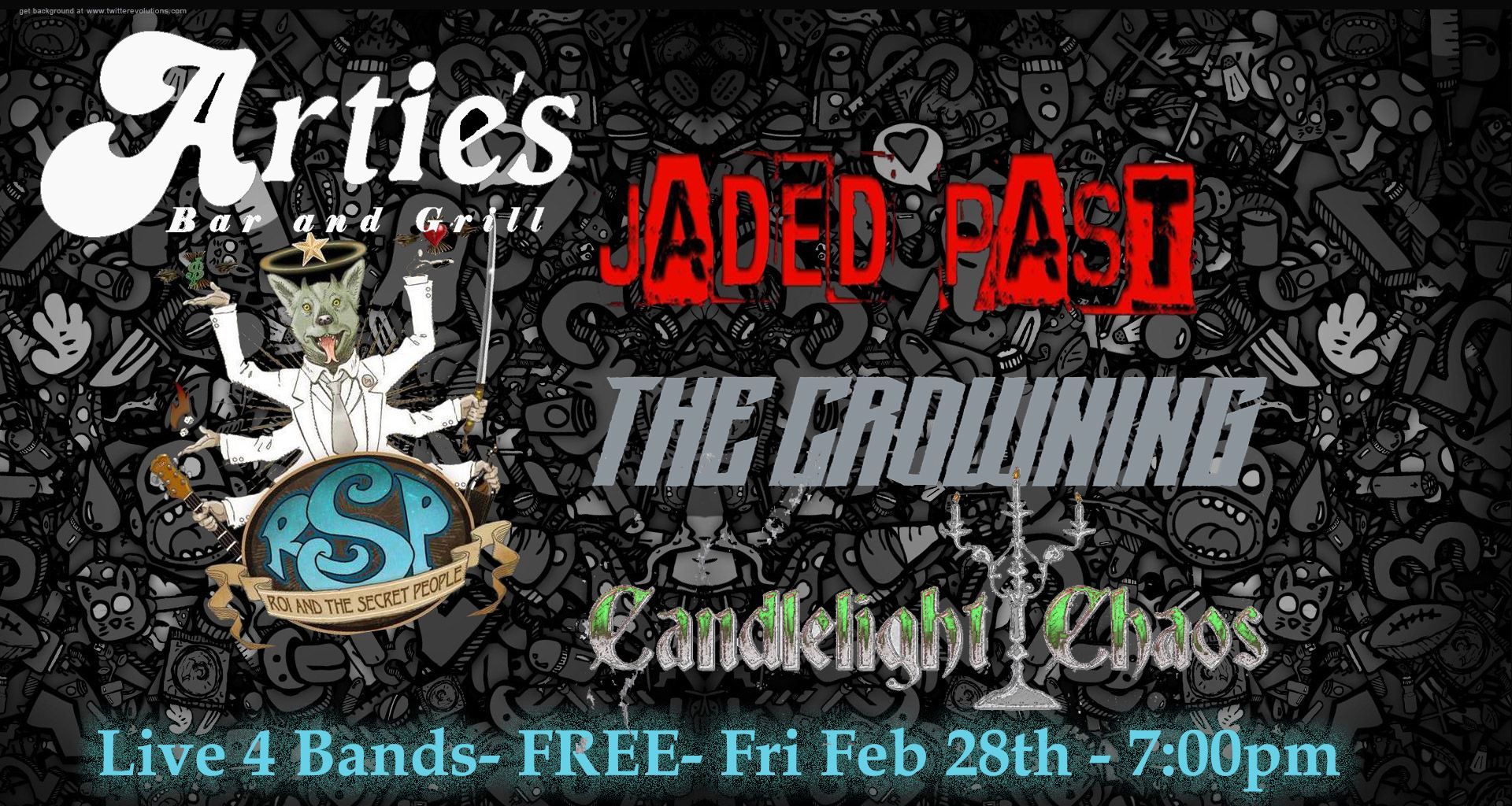 Frenchtown, New Jersey
Limited Edition - Blue Vinyl-
Truck Stop Sushi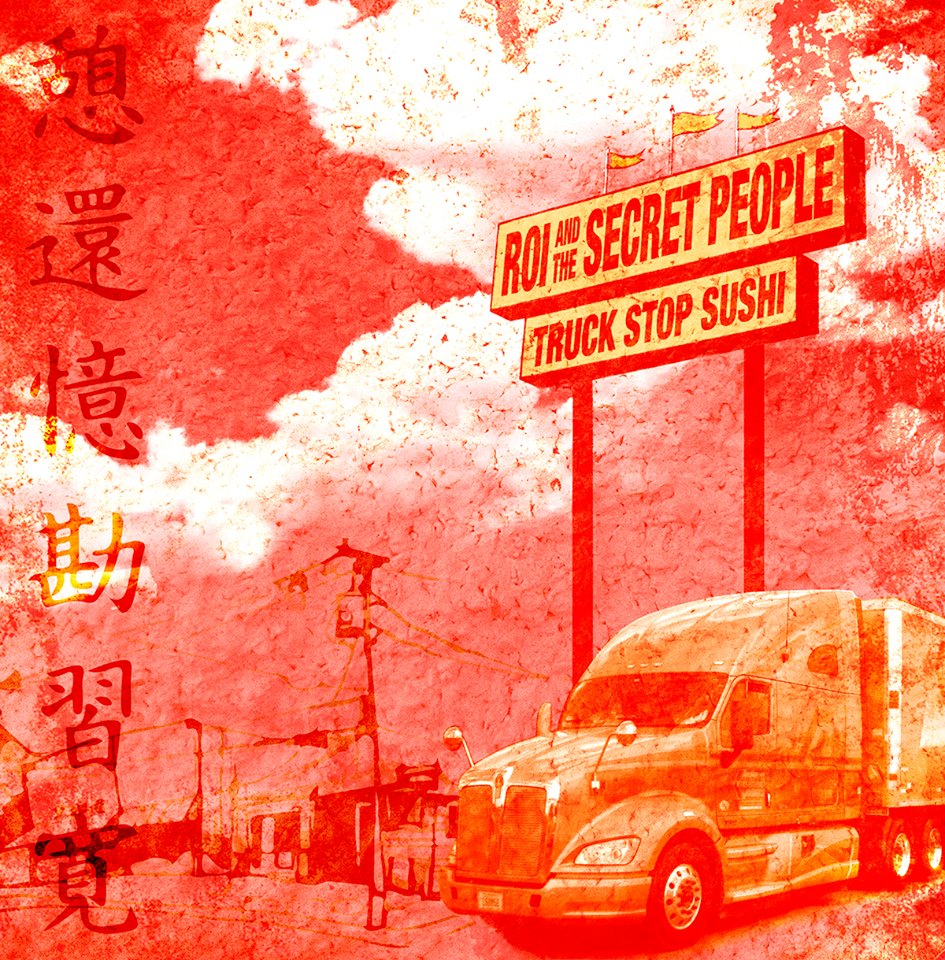 #1 song - Dog St. on Gashouseradio.com for the Month of Feb. 2015
2015 LVMA16 nominees for "Outstanding Male Vocalist", "Outstanding Rock Band/Soloist" and "Outstanding Original Song - DRIVE"
2016 LVMA nominee for "Outstanding Male Vocaist, Outstanding Rock Bassist and Outstanding Music Video - PHOENIX"
2017 LVMA nominee for "Outstanding Rock Band, Outstanding Guitarist, Outstanding Drummer, Outstanding Bassist, Outstanding Keyboardist, Outstanding Male vocalist, Outstanding Performer and Outstanding Music Video.
2018 LVMA multiple nominations including "Best new Album" and "Best Male Vocalist"
RSP sends their congratulations
to Kate Melia Morichetti and Chris Peoples for their CreaTV 2014 award winning film
Love in Absentia
. The films soundtrack includes 2 RSP songs "
Nancy
" and "
Monday
."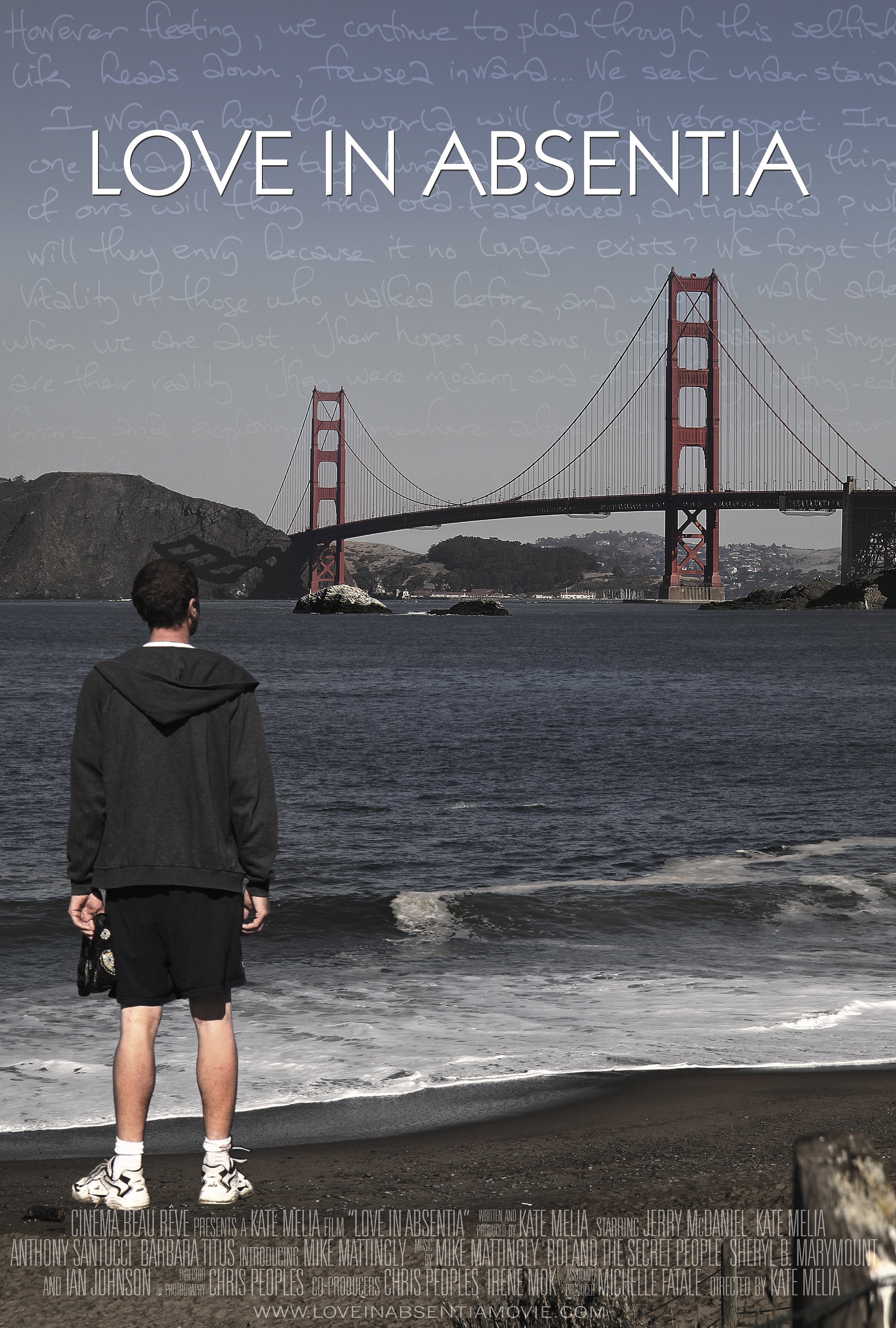 RSP
is proud to have their single
"O'Love"
used in the newest feature "
CERESIA
" from NYC filmmaker 
Jason Hammonds -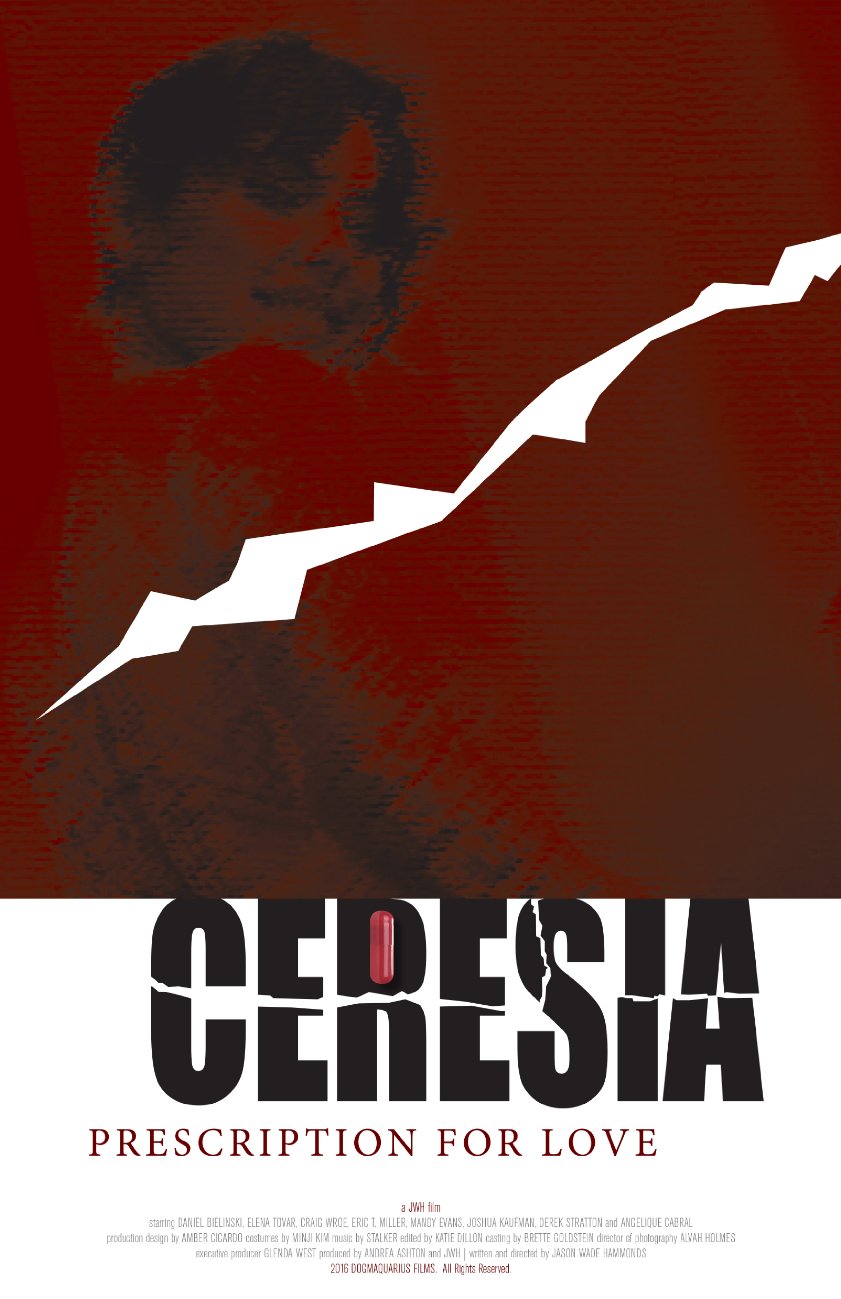 There are no upcoming events right now.