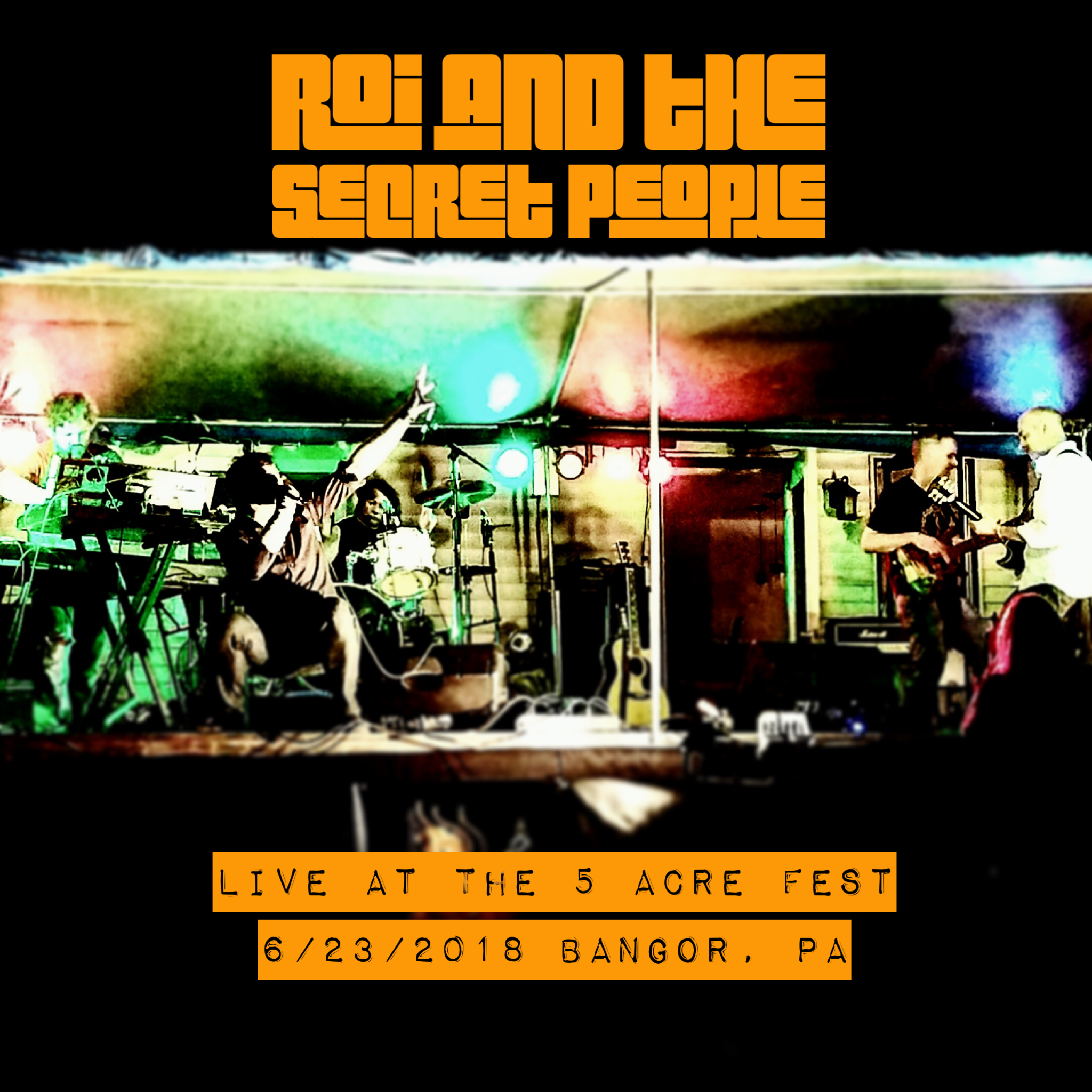 Hello!!! RSP is excited to announce our newest release LIVE at the 5 Acre Fest and its now available for digital download through our BandCamp page! As its the month for LOVE, we've decided to let YOU pay want you want for it till the end of Feb. (0.00 or 1000,000,000 , up to you!) as a HUGE thank you for all your support in the past and future. 
you can download it here! 
https://mikeroi.bandcamp.com/album/live-at-the-5-acre-fest
We would love any feedback so feel free to contact us with your thoughts and if you'd like to see more LIVE releases in the future! 
We are currently in the studio working on the next full length so we will keep you informed. 
Again- THANK YOU and RSP LOVES YOU!!!