Our day-long Roi & the Secret People party continued with a special kickoff show at Bethlehem's Tally Ho Tavern Saturday night, as part of the WSCI Summer Concert Series. 
The evening was opened by Carter Lansing, frontman of outlaw country group Acoustic Kitty Project, who performed selections off of the band's album, "Shine," alongside newer songs. 
Then, it was time to RSP, who rocked the Tally Ho with tunes from its two albums, "Dog St." and "Phoenix," as well as select tracks from frontman Mike Roi's older efforts.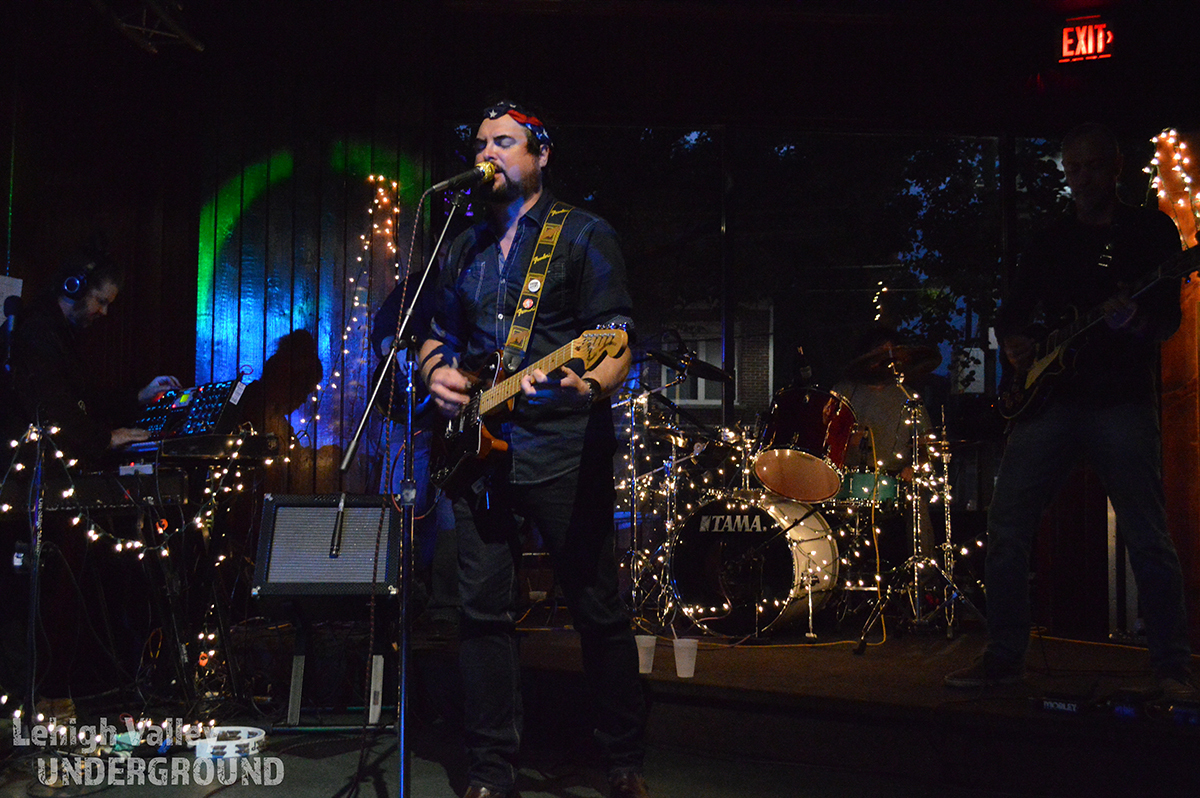 https://lehighvalleyunderground.com/2016/07/17/photos-roi-the-secret-people-at-the-tally-ho-tavern-wsci-summer-concert-series/